Carmerica Motor Group Serving Pasadena, CA Customers & More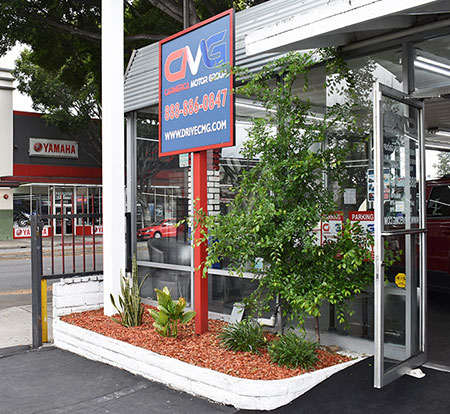 Carmerica Motor Group looks to deliver you top quality pre-owned cars, trucks and SUVs with the best customer service that you can find! We will find the right vehicle for you that will fit both your price point & style. We always have great deals on our used vehicle inventory. We invite our customers from Pasdena, Los Angeles, Monrovia, Covina, Glendale, Arcadia and the surrounding areas to come in and experience the customer satisfaction that sets Carmerica Motor Group apart from the rest.
Auto Financing in Pasadena, CA
If you're worried about getting pre-approved for a new vehicle, worry no more! We offer easy vehicle financing and we will try to work with your credit score to get you the best possible deal on your vehicle. While you're at it, make sure to check out Carmerica Motor Group's Car Buying Center to get top dollar for your vehicle to put towards your new purchase.
Proudly Serving Los Angeles, Covina, Glendale and the Surrounding Areas
We invite you to come in to Carmerica Motor Group in Pasadena, CA today! Carmerica Motor Group also proudly serves Arcadia, Los Angeles, Glendale, Monrovia and the surrounding areas. If you have any questions please do not hesitate to contact our sales staff at (626) 817-9808, give us a text at (626) 243-7182 or fill out our contact form below. We look forward to seeing you!